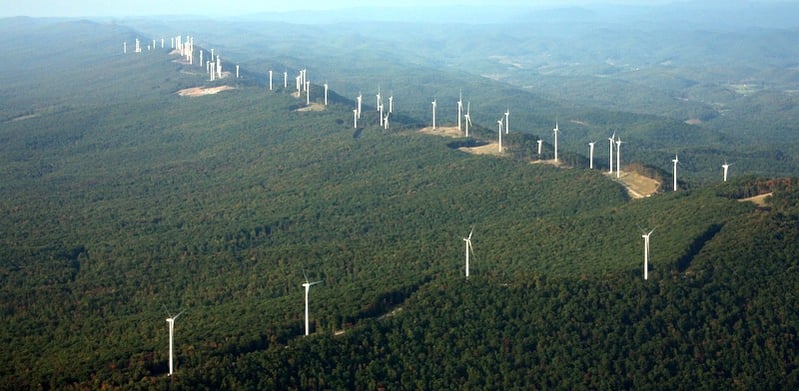 If you look beyond the headlines, the smartest system operators and utilities procuring energy storage are not doing it primarily for renewable integration. They are using storage to meet their core mission of providing a reliable, cost effective power grid.
In PJM, advanced storage is providing faster, more responsive reliability reserves, improving the performance of the power system as a whole, while reducing the cost for customers, and lowering emissions.
The AES projects alone have saved more than $20 million for PJM customers, despite already having a robust, interconnected grid and a dynamic power market. These storage resources compete for each MW with traditional power plants of all fuel types, hydro, renewables, and in one of the most robust markets for demand response in the country.
At the other end of the spectrum, storage also has benefits in smaller, isolated power systems. Progressive Chilean system operator CDEC enabled advanced storage facilities to support the Northern Grid, an area with limited reserves, discrete power units, and large industrial loads.
These storage units have become a cornerstone of providing fast, responsive, and smart compensation to changing grid conditions. This has allowed the avoidance of expensive curtailment, enabled the most cost effective power generators to produce at the right level, and prepared the grid to meet future unexpected challenges. Isolated and islanded grids face unique reliability and cost challenges that storage can help with.
In neither case above, was renewable integration the primary driver or value of the storage implementation. New advanced storage is substituting for other power resources by providing greater value for the system, just the same way pumped hydro storage was built out to provide value in prior generations.
That said, the characteristics of advanced storage, including fast, firm, and exact power control; ability to act as load and supply; and no minimum generation level; make storage ideally suited as a resource that contributes to a strong grid and aids in the incorporation of variable generation. Such a flexible and resilient grid can add and maximize the most beneficial forms of power generation available, whether those are emissions free renewables, efficient combined cycles, or something else. And, once those new renewable or efficient generating sources come online, the storage facilities will make sure they are able to be used in the most efficient way to maximize available power production, minimize fuel cost, and maintain power system reliability.
As utilities, planners, and power system operators prepare for the retirement of the current generation fleet, due to age, cost, or emissions, advanced storage resources are a prudent choice for jobs that historically required the construction of a critical, but low-utilization power plant. Existing advanced storage is already showing it can be reliably available more often than the best power generators due to massively parallel design.
Storage can be utilized all of the time for important jobs on the grid as it has no minimum start time or load requirement. Finally, storage will also meet those peak (or increasingly off-peak mitigation) jobs when they are needed. For these reasons, I see advanced storage playing a key role as a peak and flexible power resource in many types of power systems going forward. The leading power systems have already started to Choose Storage.