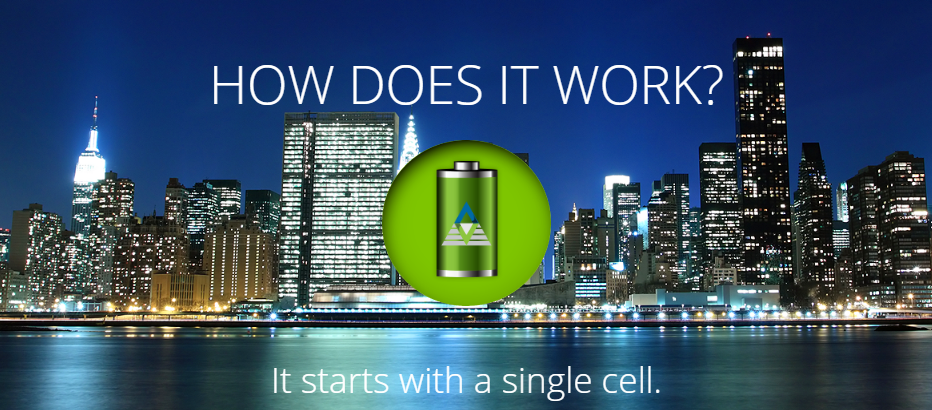 Markets like California, New York, UK, Chile, and Hawaii are leading the way in choosing storage as an alternative to traditional grid infrastructure investments. Some, like PJM, have already realized more than $20 million in benefits in a short time by choosing battery-based storage. The decision makers in these markets and others are coming to confident conclusions aboutgrid storage and taking action, but not all stakeholders have had the opportunity to review first hand the progress that has been made. For them, there are lingering questions:
How does it work?
Is it dependable?
Is it scalable?
Is it sustainable?
How much does it cost?
In response, the storage team at AES created Choose Storage, a resource for utilities, regulators, and communities that brings together years of collaborative work with industry stakeholders and more than five years of commercial operating experience to answer these top five questions on energy storage.
We're excited to share this general purpose interactive resource to help enable a growing number of decision makers to confidently Choose Storage. Follow us @aes_es as we dig deeper into each #choosestorage question in the weeks leading up to the Energy Storage North America conference, where our team looks forward to continuing the dialogue in person.
Learn more by exploring our Choose Storage resource.